"The Restaurant Manager's Guide to Mastering Labor Cost"
Drop Your Costs By 10-15% Without Cutting Staff or Raising Prices.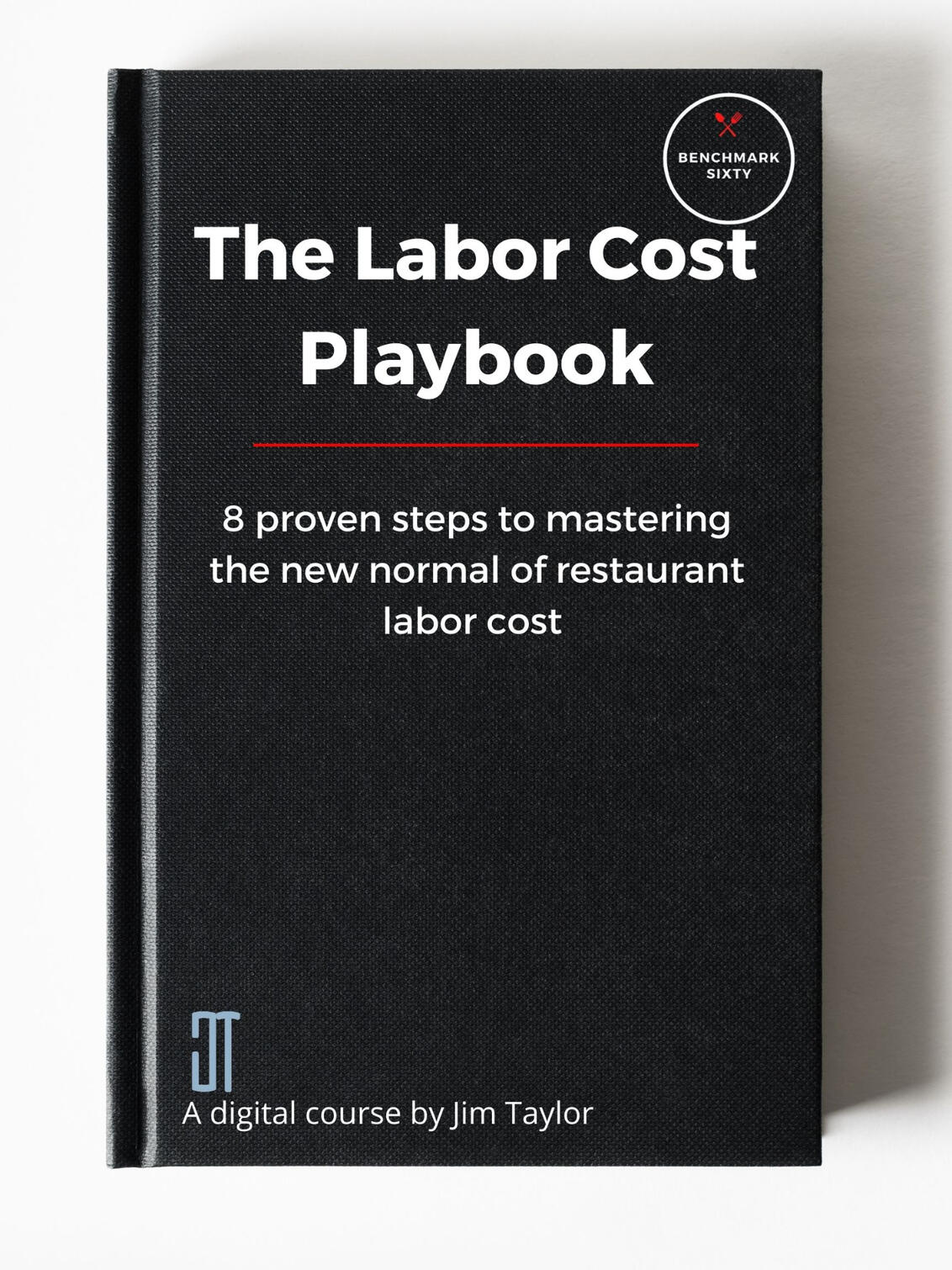 Lower labor cost by 10-15%

Increase staff retention by up to 50%.

Increase hiring wages by 20-30% without losing margins.

Set accurate targets based on the "new normal"

All without raising prices or changing your service model.
Learn to beat rising costs in ways you never knew were possible!
-Without raising prices.
-Without changing service models.
-All by measuring productivity.You will never feel the same about rising costs again.
A quick snapshot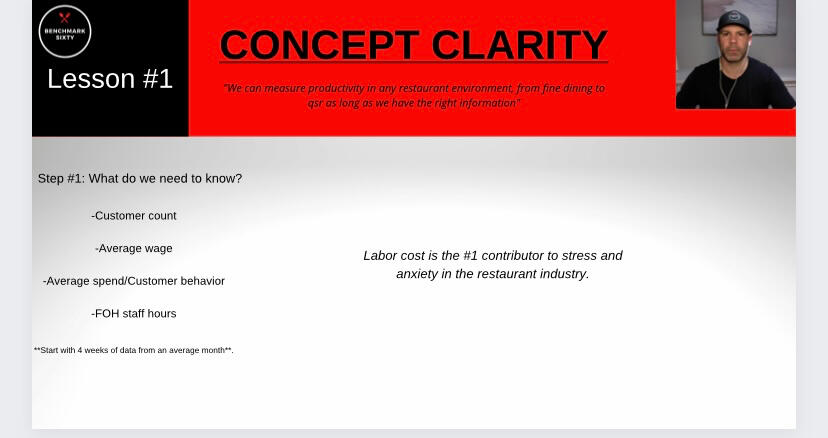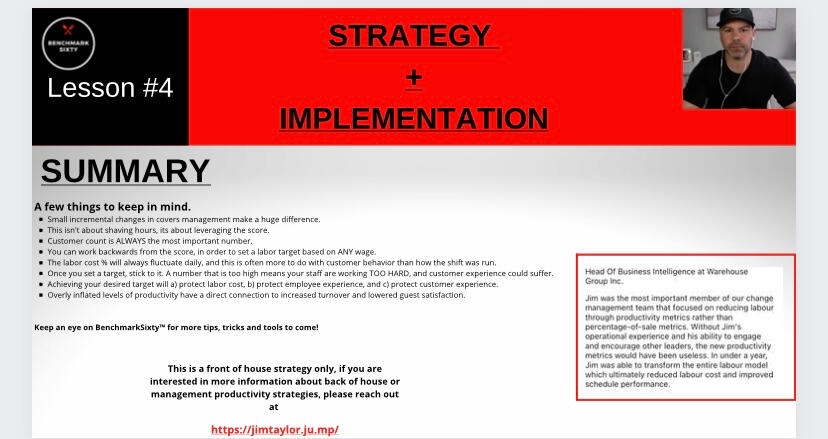 Truth is...You will learn in 2 hours, what it takes most restaurant operators years to master. You will also have lifetime access with your one-time purchase of this guide.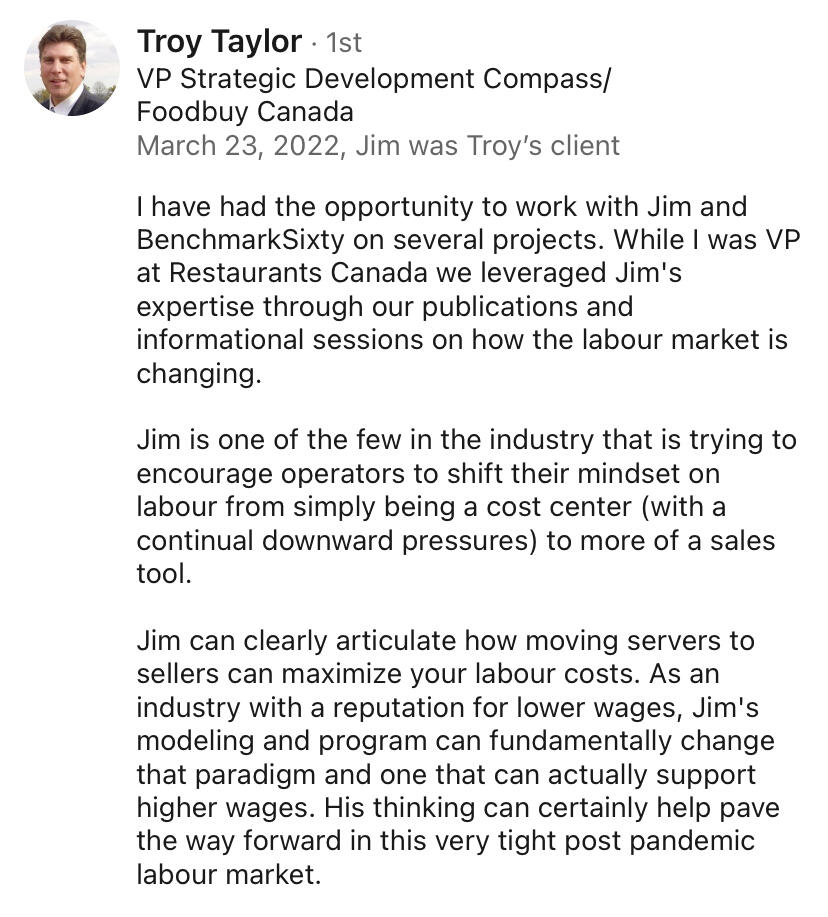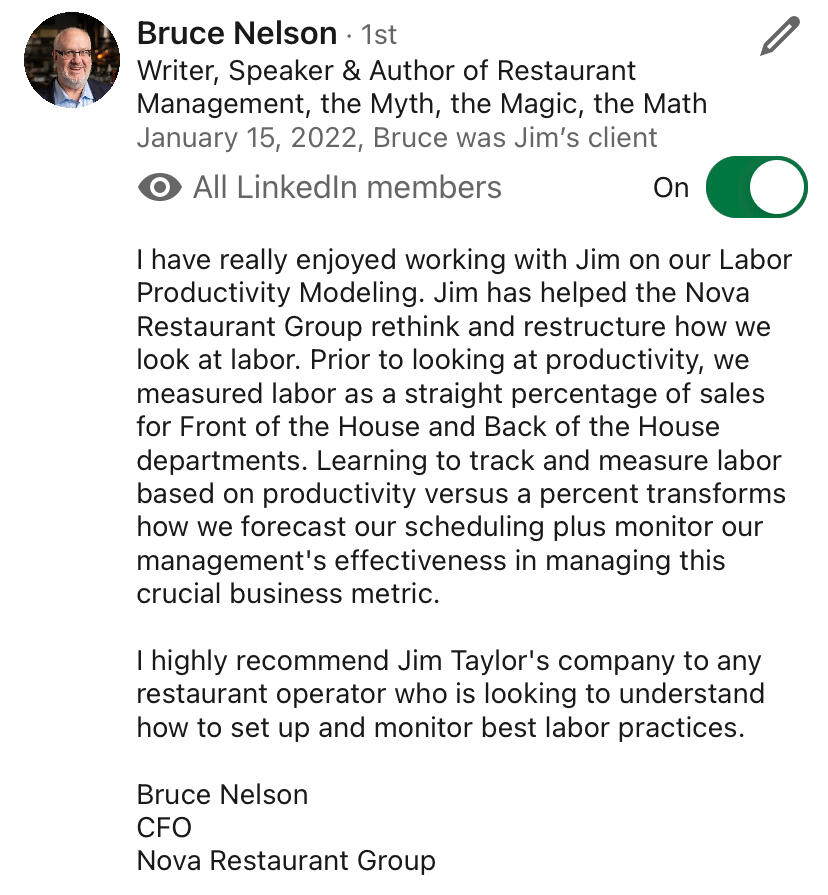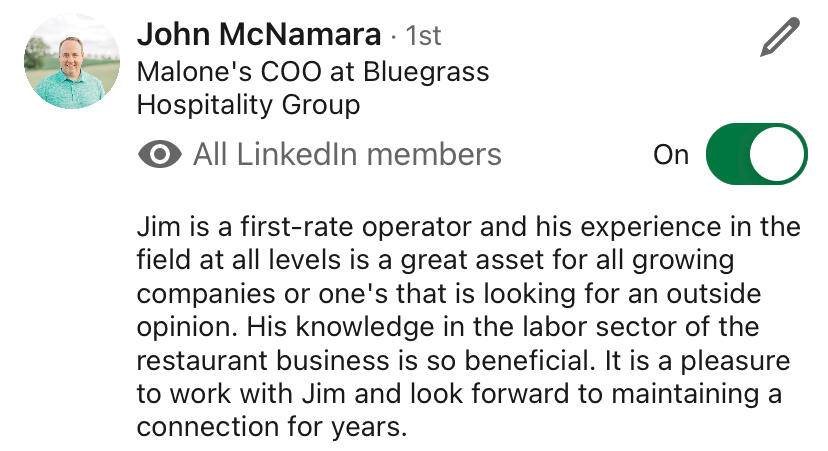 ✔️ The week-by-week strategy we use with every client in order to lower labor cost, and protect employee experience.
✔️ The simple, proven method of scoring your business for maximized profit.
✔️ The fool-proof strategy for budget setting that you can't find anywhere else.
✔️ 3 critical components to taking control of your restaurant financials.
✔️ One tried-and-true method to start reducing labor cost results immediately.
You'll get all the lessons that have taught hundreds of restaurants to take back control of their labor cost and profits.
And by the end, you'll understand how customer counts, budgeting, average spend, systems, and wages all work together, for you or against you.
---
WHAT DOES IT INCLUDE?
01.
Concept Clarity
"We can increase profit in any restaurant environment, from fine dining to qsr as long as we have the right information"
---
02.
Levaraging information in order to get instant results.
What do the numbers mean, how can we impact them, and what kind or results can I expect?
---
03.
Decision making.
Make stronger, better, more strategic decisions by using data and information to your advantage.
Budget better, forecast more accurately, and never miss your labor target again!
---
THE STRATEGY TRUSTED BY...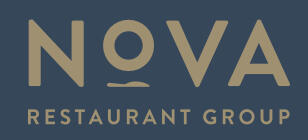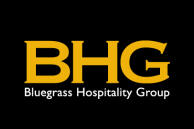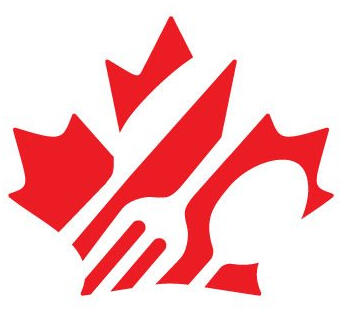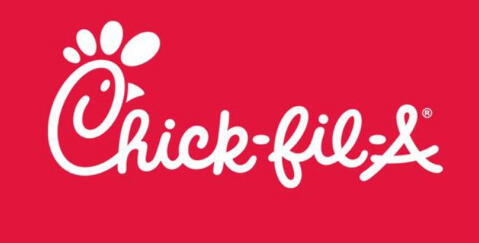 ---
---
© BenchmarkSixty. All rights reserved.